Here at Treetop Design & Print we not only want your print to look amazing, but we also want it to be environmentally friendly too. That's why we are continually on the lookout for sustainable paper alternatives so that we can offer a greater range of stocks for your print designs. We are committed to supporting the world's forests and doing our bit for the environment. Our environmentally-friendly printing utilises either recycled paper or paper from FSC® certified sustainable sources, which are also biodegradable, plus we only run with the best plant-based inks.
Eco and Ethical Printing
When you place a print order with us you are contributing to protecting and conserving the forests for future generations. As a conscientious printers, we continually look at ways to improve what we print, how we print it and how we keep our carbon footprint to a minimum. The FSC (Forest Stewardship Council) is an international organisation that promotes responsible management of the world's forests.
We also donate recycled offcuts or unused paper to schools, colleges and nurseries, so please get in touch if you are local and would benefit from this service.
We can also print on seeded paper
Seeded paper is a new creative print product that is sure to leave a lasting impression. It's ideal for your 'green' marketing campaigns, for use at events, promotions and so much more. Seeded paper is a sustainable, unique, handmade eco-friendly product using a combination of recycled paper, cotton fibres and seeds.
Once your message has been read the paper can be planted and the paper
will germinate and sprouting seedlings will appear. Eventually, the paper will decompose leaving the seedlings to grow into mature plants.
Seed Paper is ideal for:
Invitations
Envelopes
Coasters
Bottleneck hangers
Jewellery cards
Packaging
Product sleeves
Product tags
Book marks
Notebooks
And more!
We are vegan-approved printers
Treetop Design and Print is proud to have its products meet the Vegetarian Society's strict criteria for vegan accreditation.
What is the Vegetarian Society Approved vegan trademark? The Vegetarian Society Approved vegan trademark is used to identify products that do not contain animal ingredients and products that display the Vegetarian Society Approved trademark have had to meet the following criteria:
✓ Contains no animal-derived ingredients
✓ Measures in place to avoid cross-contamination during production
✓ GMO-free
✓ No animal testing carried out or commissioned
Expanding our products to offer vegan print means there is now more flexibility for our clients that are in search of greater environmental and sustainable choices.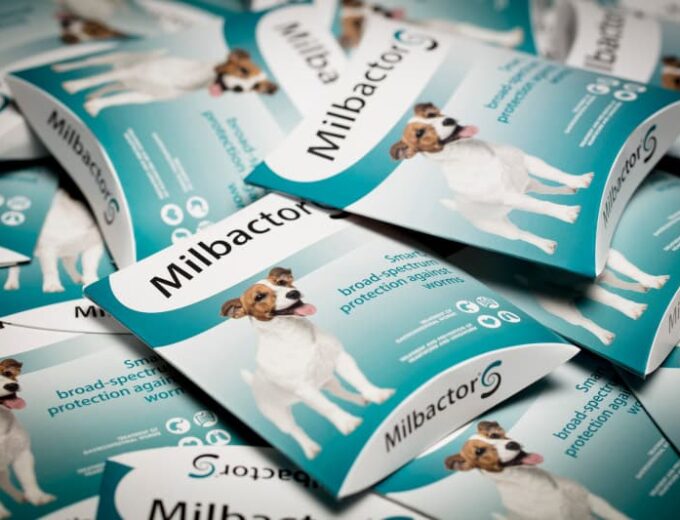 Great customer service, delivered on time producing a superb quality.Would definitely use again
I was extremely happy with Treetop Design and Print. I ordered some leaflets which looked fantastic and were ready the next day. Very professional company with friendly efficient service. I would be very confident to recommend them and will be using them again in future.
On behalf of Mansell McTaggart in Horsham, we'd like to say thank you to TDP for a superbly managed project in the production of our yearly magazine. By the nature of the property market, the flow of data change to TDP was dynamic and the design team were accurate, tenacious and highly communicative throughout. Up against a tight deadline leading up to the festive period, we couldn't have asked for more co-operation to help us get there. Superb service, quality output from both design and print channels and we are absolutely coming back again. Highly recommend TDP to small, medium and corporate businesses - they adapt to their customer needs with ease. Thank you for a great project, guys! 🙂
I ordered some trifold brochures and they are excellent quality - both print and feel. Very fast service and well packaged when delivered. I dealt with Will who was responsive to emails and friendly. I would definitely recommend.
Highly Recommend! We called Treetops Design Mid Afternoon on a Tuesday Morning and Managed to get all our products complete by the Next day for 9am! We got let down at short notice from another printers and Treetops Design took all the stress off us in the office. We are extremely impressed with how friendly the staff was especially Tyna. and the effort that went into the work was more then we expected. We will definitely use Treetops Designs in the future
Friendly and very knowledgeable printers with great attention to detail.
I needed to get some A5 leaflets printed for the next day: I called Treetop design at 09:00 in the morning and not only were they able to print my leaflets but they also quoted me the cheapest price. I sent the files to them and they provided a proof for my review before proceeding with the job. I was extremely happy with the result (the print was of a higher quality then the previous printer I had used).
speak to a friendly team member today
If you would like a quote, call our team today, email us or fill in the Quick Quote form below, and we will be in touch with you shortly. We look forward to hearing from you.
"*" indicates required fields