Local Printers Reigate
From small start-ups to established brands, Treetop Design & Print provide same day printing Reigate businesses can rely on. With outstanding attention to detail and immense care taken with every project, we guarantee the very best results. Our Detail Express services ensure that local businesses can meet deadlines without worry, with confidence in our high-quality printed products.
Whether you're in need of a small, one-off project or printing on a larger scale, we offer cost-effective printing services to cater to all needs, including large-format prints, litho printing, eco printing and more.
With extensive experience and state-of-the-art facilities, we're skilled printers Reigate businesses can trust to create exceptional products that represent your brand perfectly. To find out more about the services we offer our Reigate clients, please get in touch with us today.
Why Choose Treetop Design and Print?
We have over three decades' worth of experience and we've worked with countless businesses in Reigate during that time. Providing businesses with a professional service and high-quality printing is our passion, and our integrated service guarantees great results ensure you provide the very best impression for your customers. We strive to minimise our carbon footprint wherever possible, using recycled materials when we can and disposing of waste materials responsibly.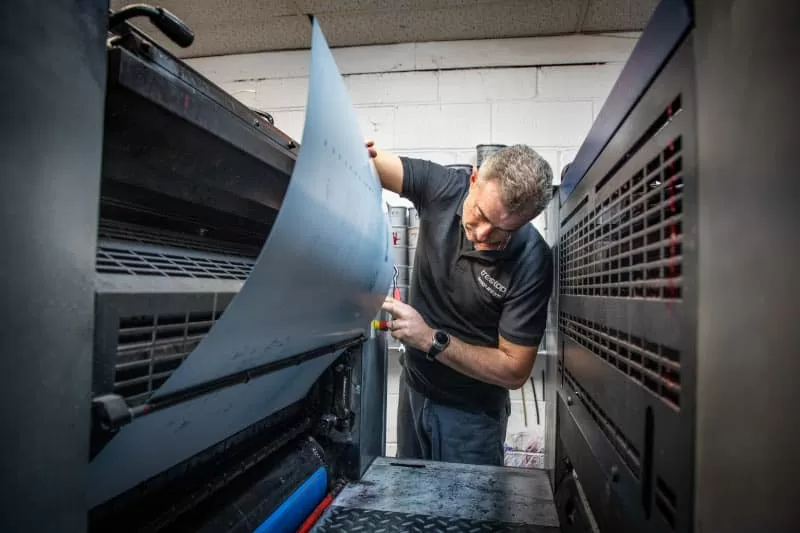 Printing Services
If you're looking for reliable printing services in Reigate, Treetop Design and Print can help. With expert craftsmanship and a keen eye for detail, our seasoned printing professionals deliver a vast array of services to fulfil our clients' needs. Owing to our stellar customer service, swift turnaround and unparalleled quality, we've earned a sterling reputation and take great pride in lending our proficiency to diverse projects for our Reigate customers.
Commercial Printing
We partner with Reigate businesses across a host of industries to deliver specialist printing services that represent your brand in the right way. From brochures and leaflets to posters, business cards and branded marketing collateral, our commitment to excellence shines through in every project we take on. You can trust us to produce commercial printing that makes a positive impact on your business.
All our printing is carried out using the latest in printing equipment, and the finest materials and inks for professional results. We'll happily take on projects of any size so whatever ideas you have in mind, we'd be delighted to make them a reality. We offer a range of convenient commercial services to support Reigate businesses, from logistics and stock management to mail and fulfilment, so you can run your business more efficiently.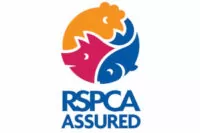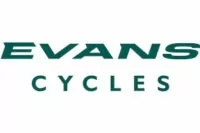 speak to a friendly team member today
If you would like a quote, call our team today, email us or fill in the Quick Quote form below, and we will be in touch with you shortly. We look forward to hearing from you.
"*" indicates required fields