Local Printers Guildford
Whether you're a small business getting ready to launch or you already have a presence in Guildford, we can assist with all your printing requirements. We are meticulous in every job to guarantee superb outcomes each time. Our Detail Express service provides same-day printing Guildford businesses can depend on, so you can rest assured knowing you'll make your deadlines stress-free.
From small tasks to big projects, Treetop Design and Print ensure cost-effective printing services that will exceed your expectations. From large format signs to flyers and business cards, we can help you promote your business in style.
We have the expertise, experience and facilities to print virtually anything, so you'll get top quality products that perfectly match what you envisioned. To learn more about how we serve our Guildford clients, contact us today.
Why Choose Treetop Design and Print?
Treetop Design and Print utilises over 30 years of knowledge and expertise for every client project. We have worked with numerous Guildford businesses and those further afield, providing an integrated service tying branding with marketing solutions for fantastic outcomes and an excellent first impression. We aim to minimise our carbon footprint by using recycled materials where possible and responsibly disposing of waste, providing as eco-friendly a service as we can.
Printing Services
For dependable printing in Guildford, Treetop Design and Print can help. We're experienced printing professionals and we offer a wide range of services for businesses of any size or industry. Our excellent customer service, fast turnaround times and top-notch products have earned us a stellar reputation. We take pride in applying our skills to varied projects for Guildford clients.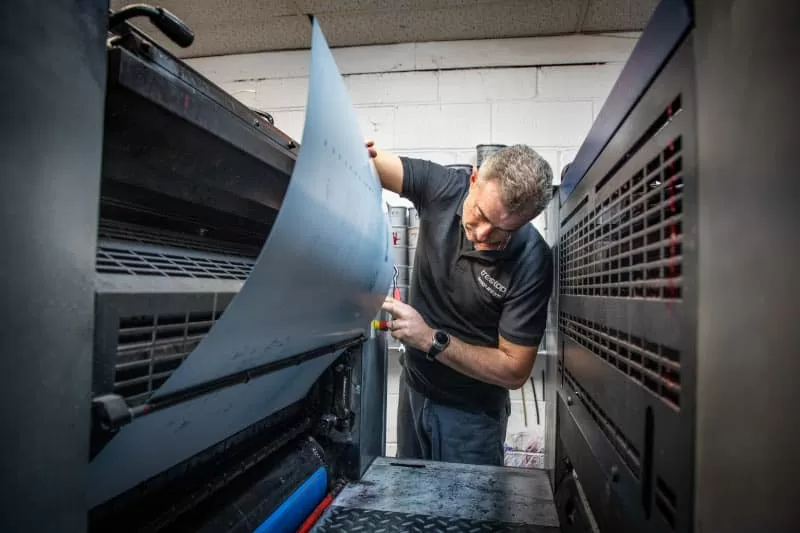 Commercial Printing
At Treetop, we have worked with Guildford businesses across many sectors to provide commercial printing they can be proud of. From brochures, leaflets and posters to business cards, marketing materials and branded items, our commercial printing is produced to the highest standards to strengthen your business image.
We use cutting-edge equipment and high-quality materials and inks for professional results. No project is too big or small; we'll work closely with you to bring your vision to life. We also offer commercial services like logistics, stock management and mail fulfilment to help Guildford businesses operate more efficiently.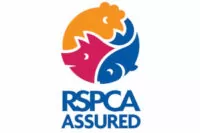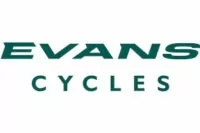 speak to a friendly team member today
If you would like a quote, call our team today, email us or fill in the Quick Quote form below, and we will be in touch with you shortly. We look forward to hearing from you.
"*" indicates required fields